Articles to Read
A regularly updated list of recommended articles - For SoS21 Members
Read in: English | Español | Deutsch | Français | Italiano
There is no specific order to read these resources. Follow as you like, reading different views is a method to learn more. Every person will see money, privacy, bitcoin etc. in a different manner and learn in a different manner - the need and experiences of everyone differ. The neutrality of things is what offers the best way to learn.
Take a step back from what you already know or believe you know! Just enjoy.
Money
"Who controls the money, controls the world."
- Henry H. Kissinger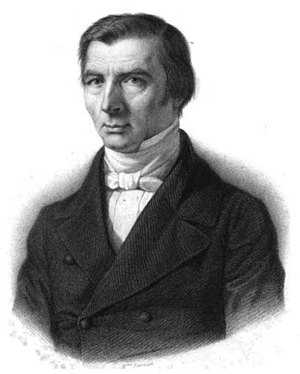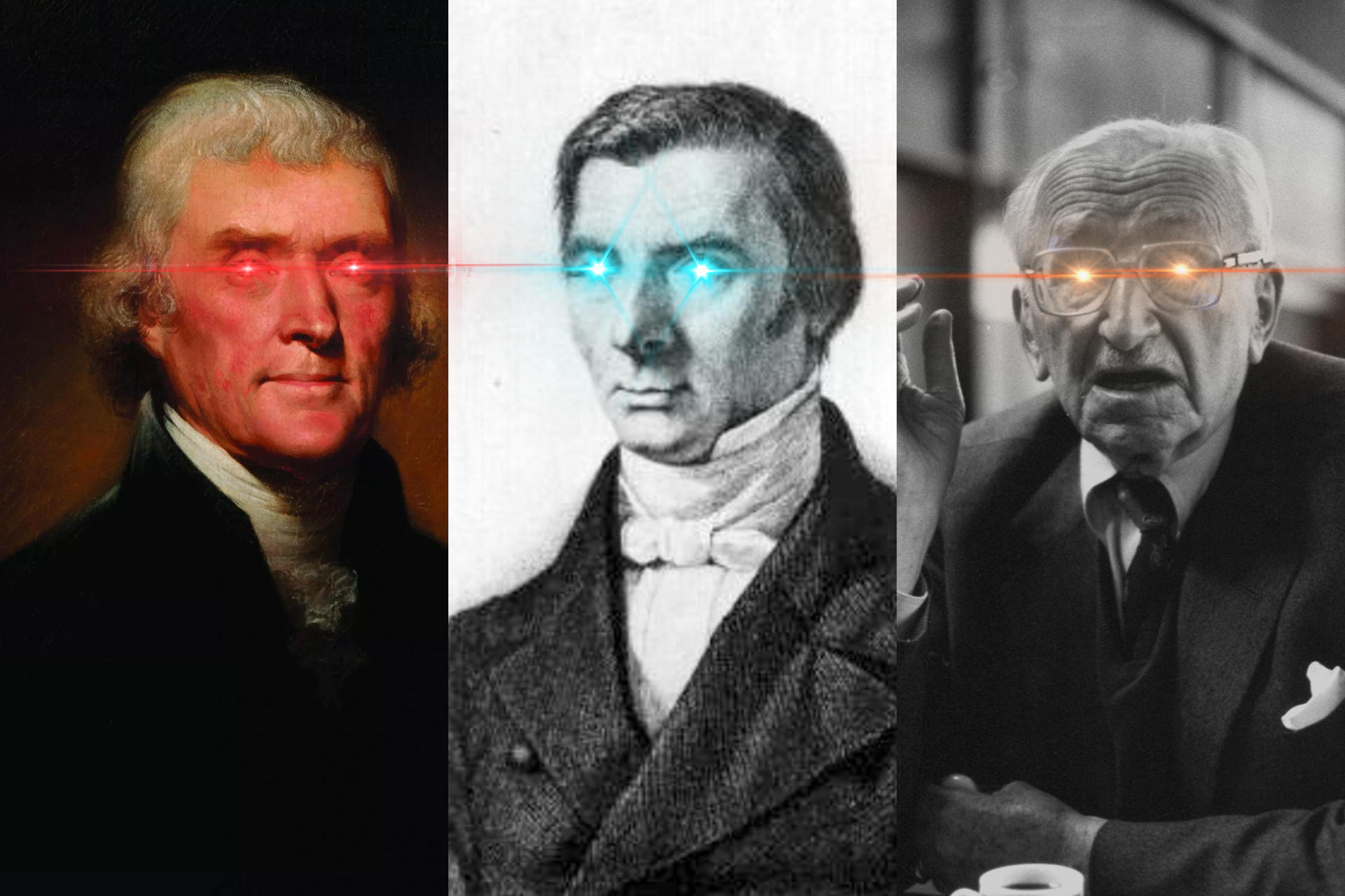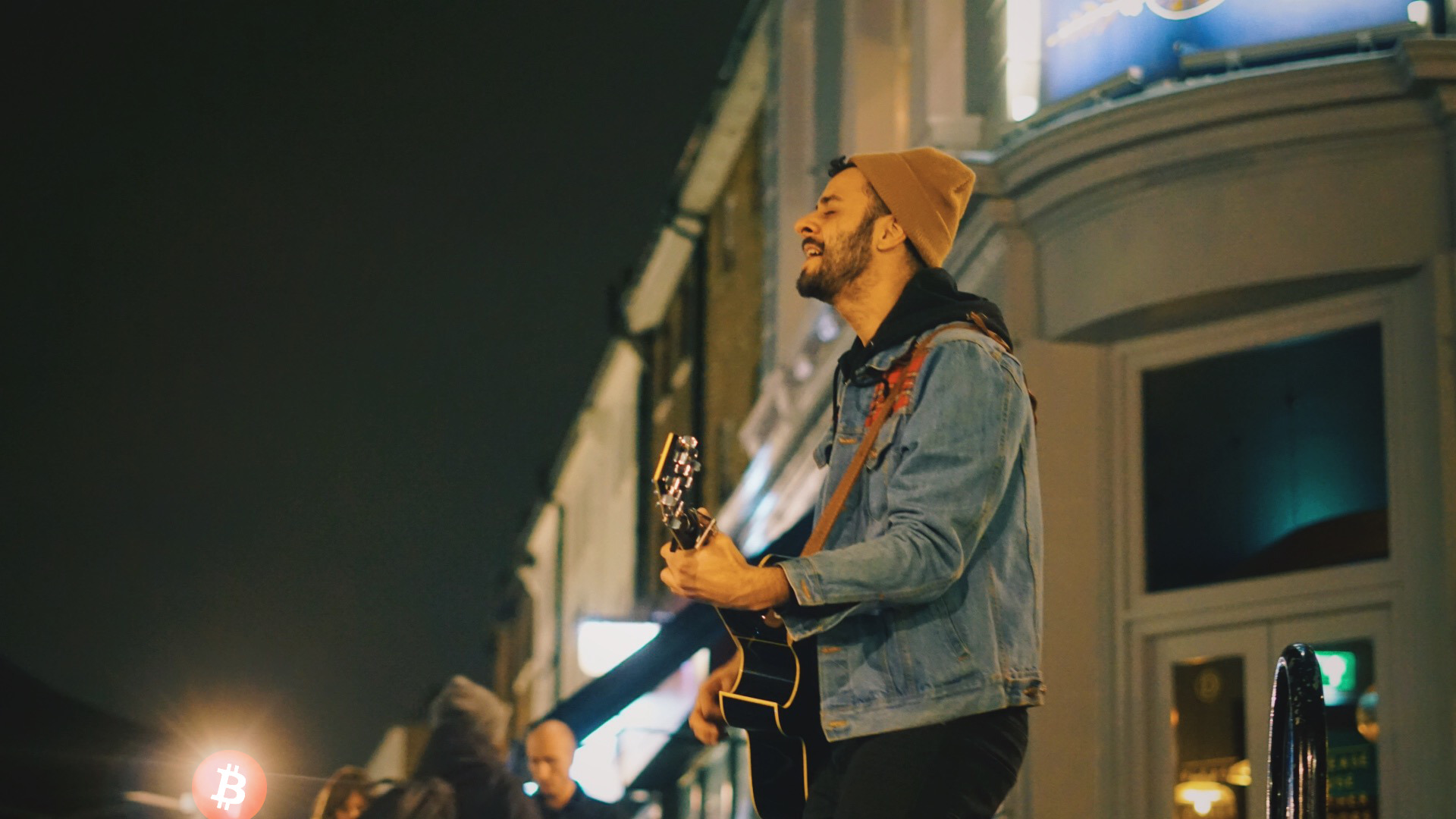 ---
---
Privacy
"Privacy is not secrecy. A private matter is something one doesn't want the whole world to know, but a secret matter is something one doesn't want anybody to know. Privacy is the power to selectively reveal oneself to the world. "
- Eric Hughes
"I am doing nothing wrong" - isn't the best thought, to begin with."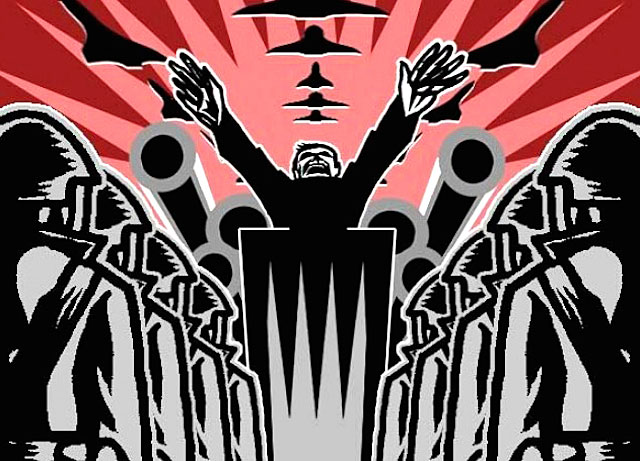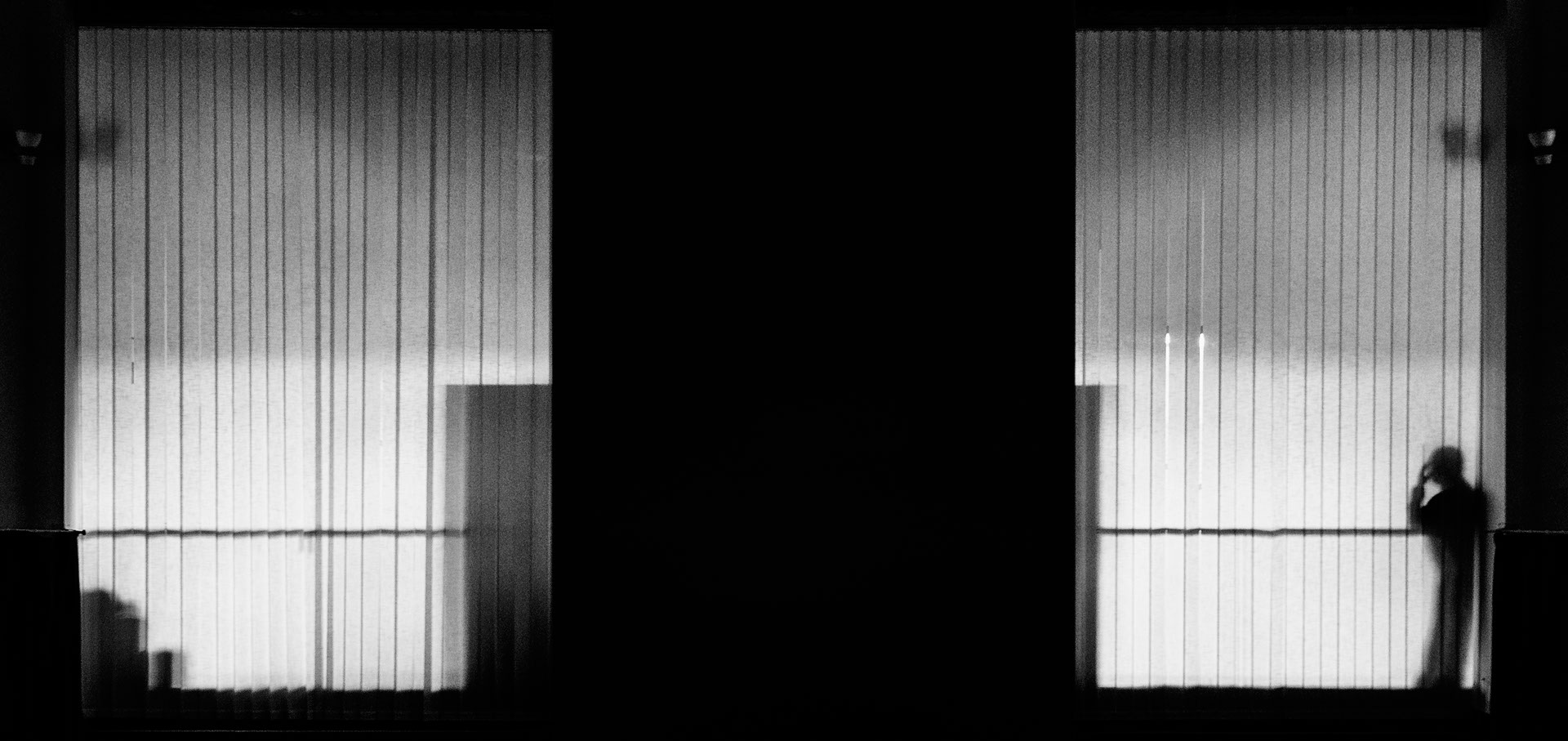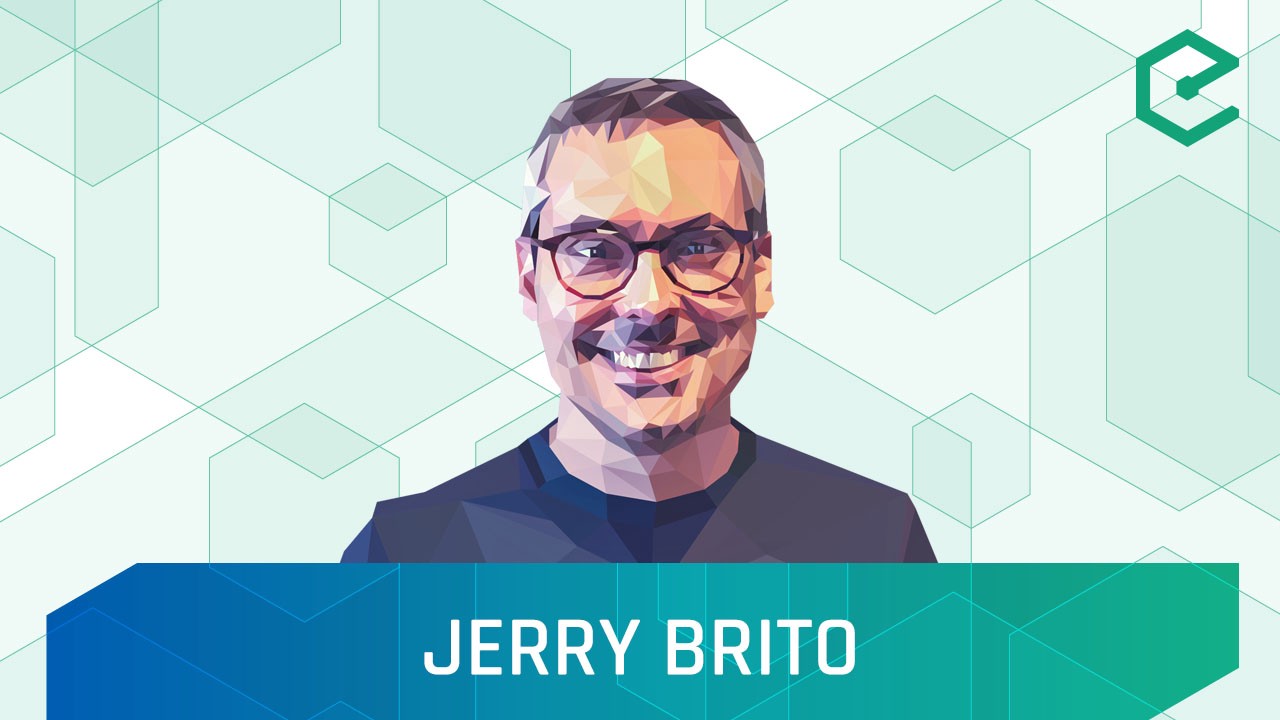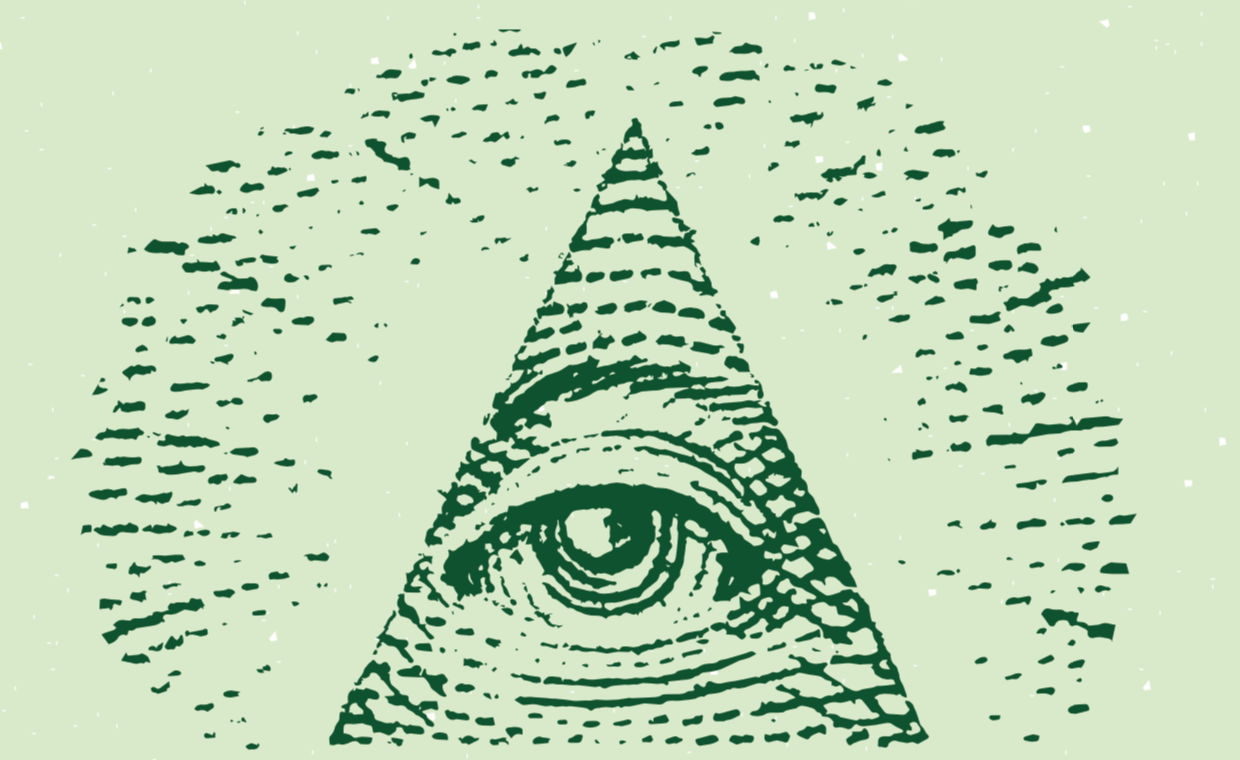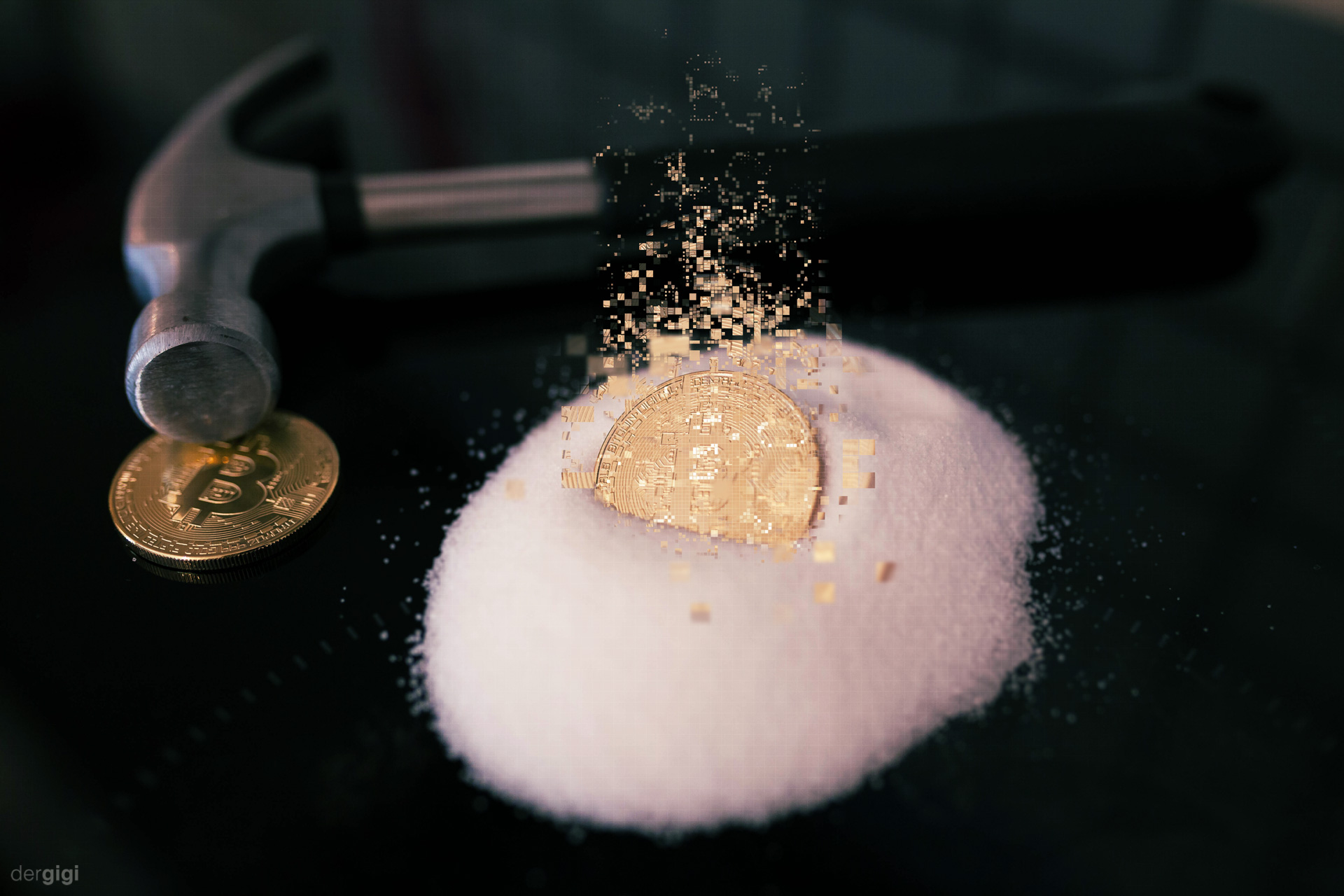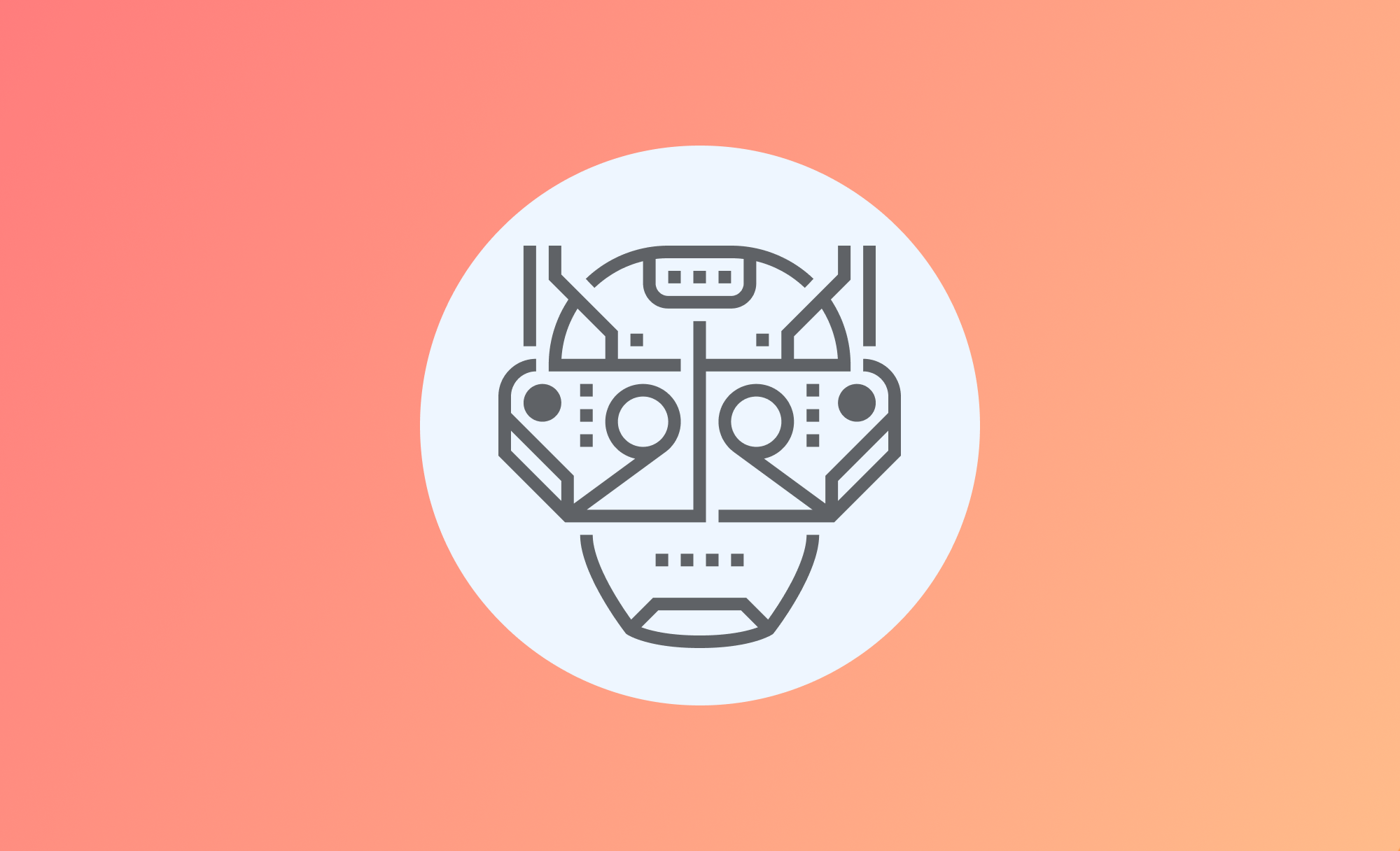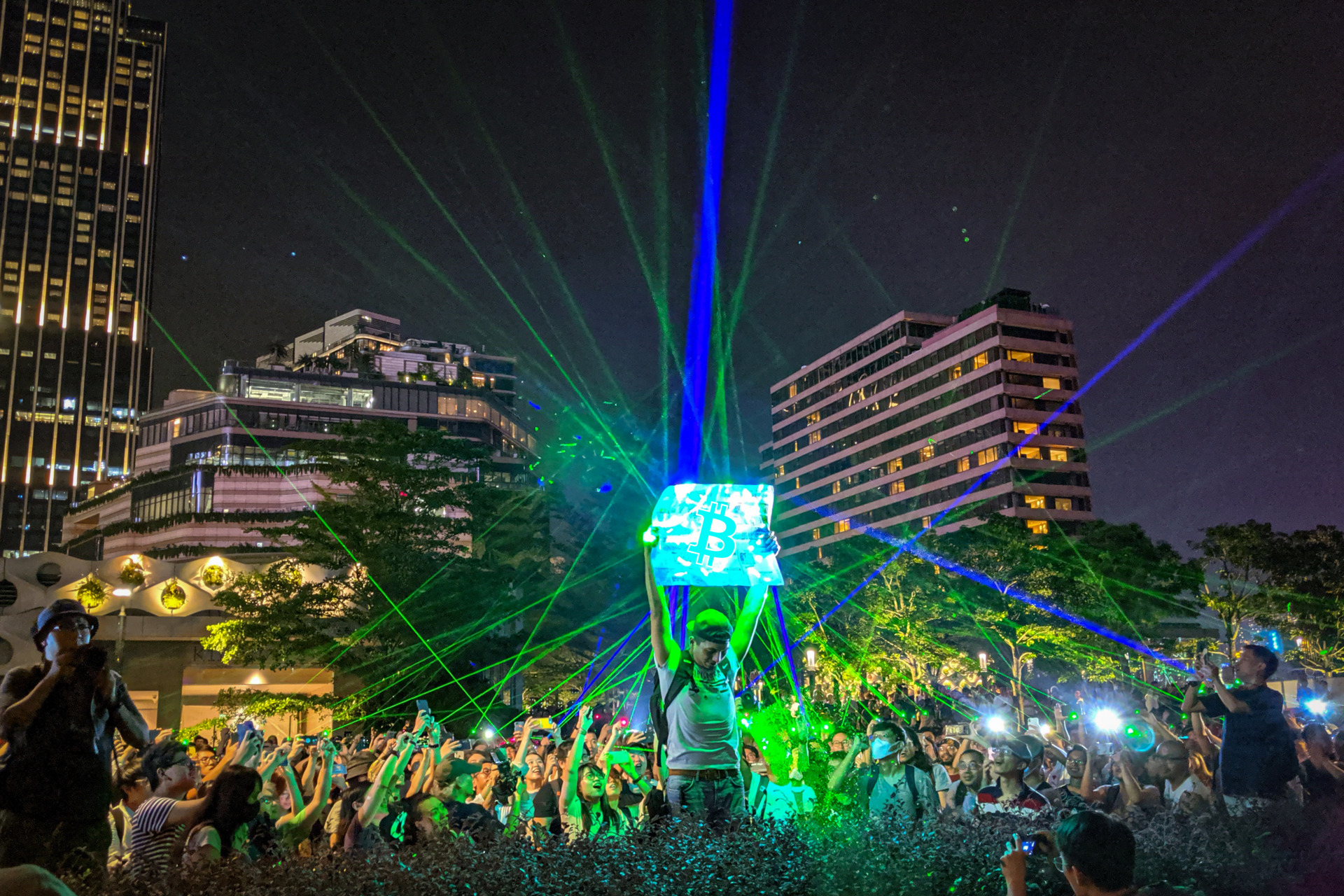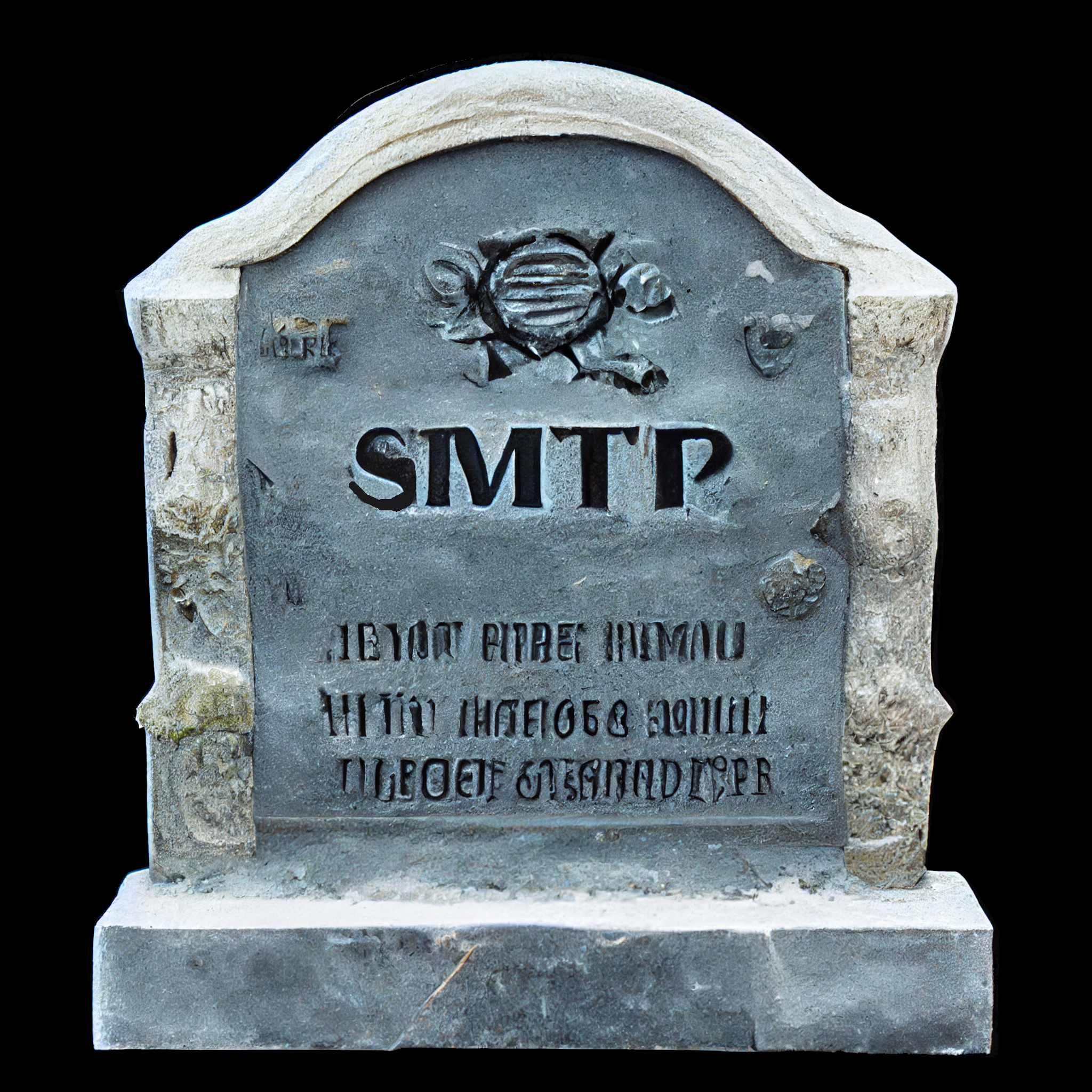 Some Tools: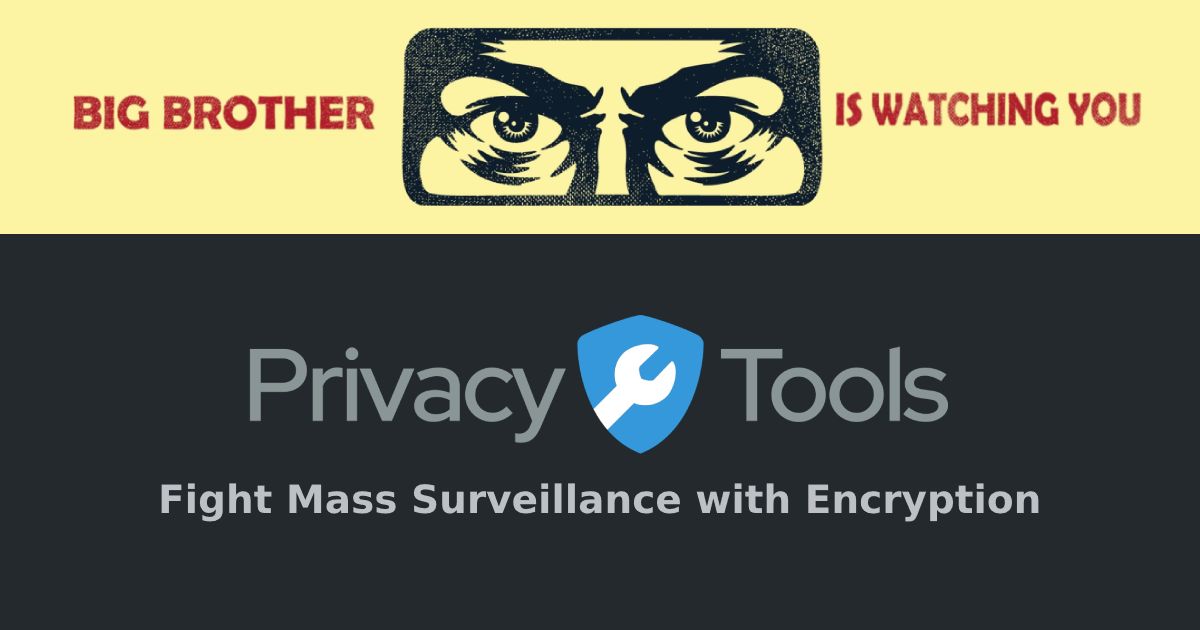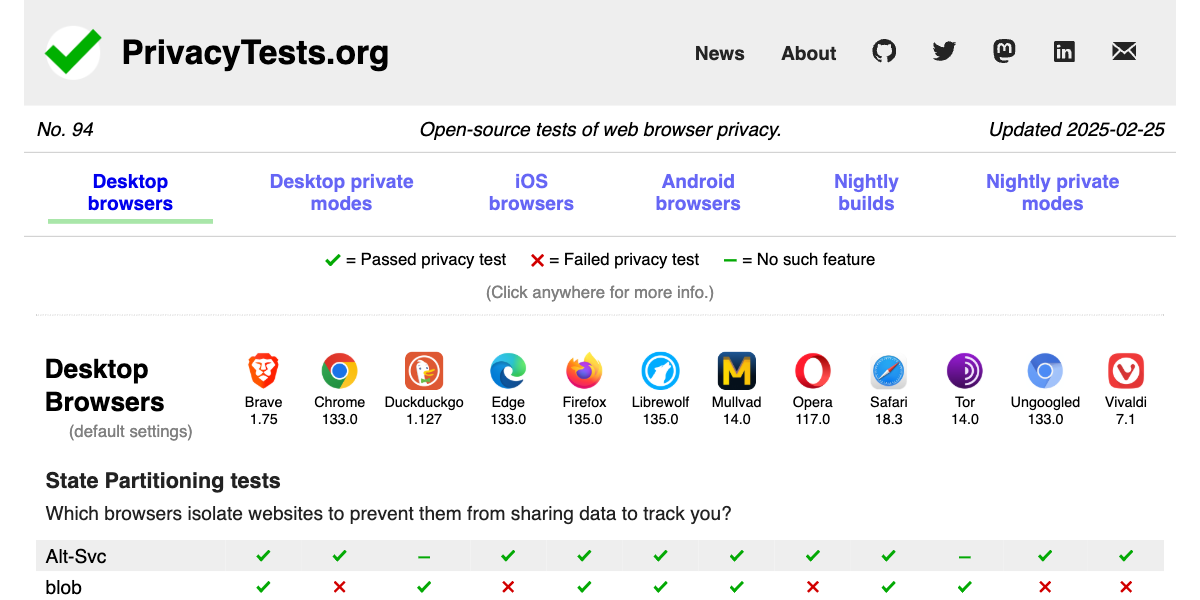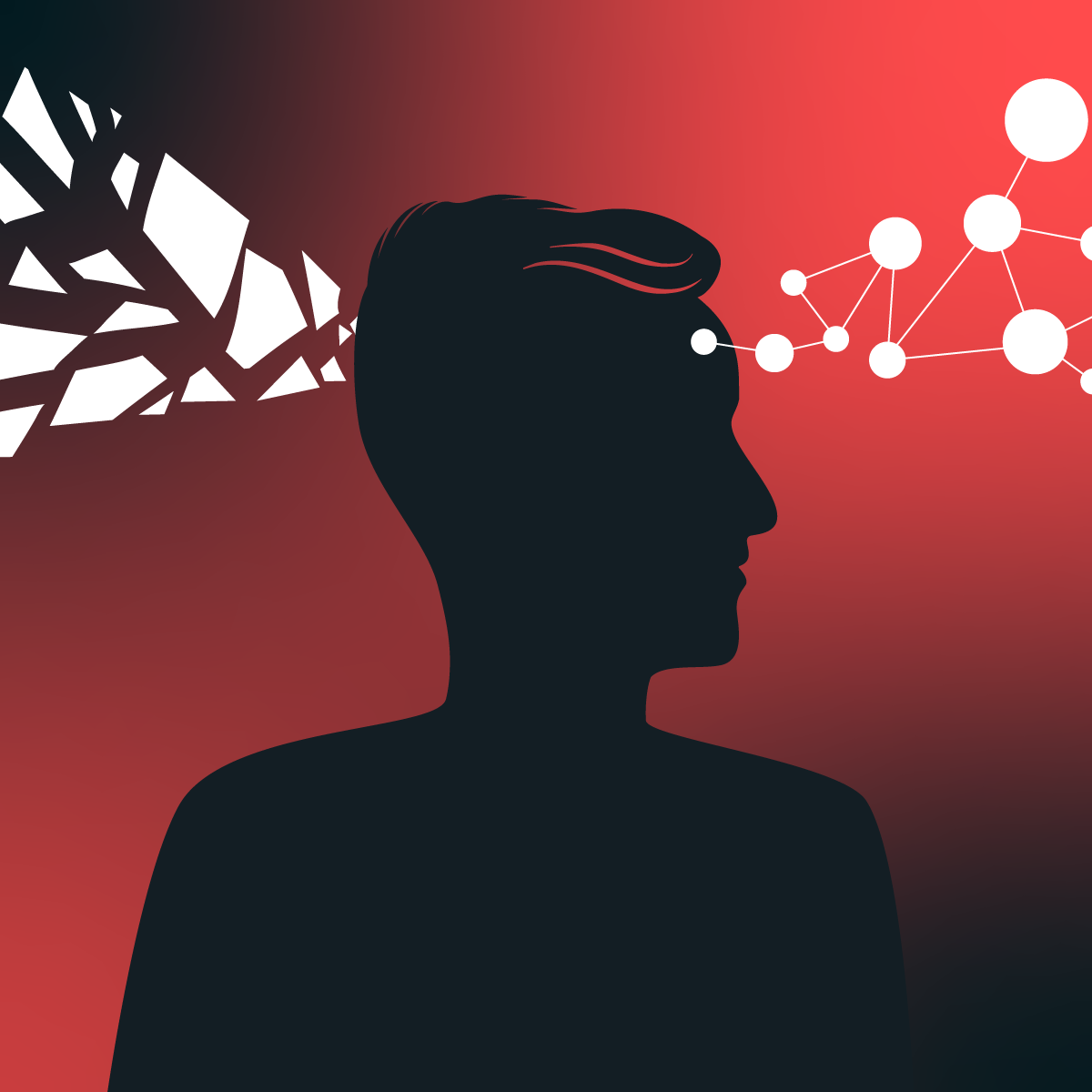 ---
---
Bitcoin